I am Arachanaï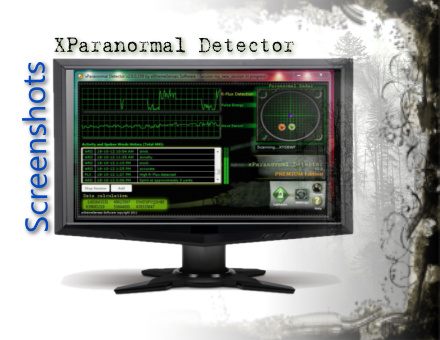 Image by eXtremeSenses Software
When I heard through a friend about Ghost Radar app. I wished that I could also download that app. to my cellphone. But when it was only for a certain make of cellphone. Since then I wanted to have this. Now, 3 years later, I decided to look onto the internet and see if I couldn't download a pc version of Ghost Radar.
Then I discovered this amazing eXtremeSenses software, xParanormal Detector. I have been using it for 2 weeks now and it has been amazing. You should try it to if you are interested.
Go to: http://www.extremesenses.com/software/products.htm
Where you can download the free basic one. If you want more, you can always by the Pro-edition or Premium Edition.